Students taking part in our Scholarship course will study to obtain a BTEC Level 3 Extended Diploma in Sport (equivalent to 3 A Levels and up to 168 UCAS points). The educational aspect of the course is accompanied with a full-time training programme which includes daily sessions on the pitch and gym, nutritional programmes and Development League fixtures.
THE LIFE OF A PRO ATHLETE
Our Scholarship Programme is the perfect environment for those wishing to pursue a career in professional football. Based at Larne Academy of Sport alongside the club's first-team squad, our young players are able to model their training, diet and attitudes against the pros who have played at the highest level domestically and across Europe.
Players will take part in matches for the club's U20 and U18 sides each week, while a strong focus on player development is adopted through professional training sessions on the pitch with UEFA-qualified coaches.
In addition to pitch sessions, students will have access to a strength and conditioning programme, physiotherapy, recovery chambers and nutritional advice via the club's full-time staff.
EDUCATION AND OPPORTUNITIES
By completing the BTEC Level 3 Extended Diploma in Sport qualification, students who choose an academic route will be in a position to apply for universities throughout the UK come to the end of their two years.
Alongside the opportunity of universities, students will also have access to trips throughout the UK and abroad, being put through coaching qualifications, summer tours, guest speakers and footballing-related trials.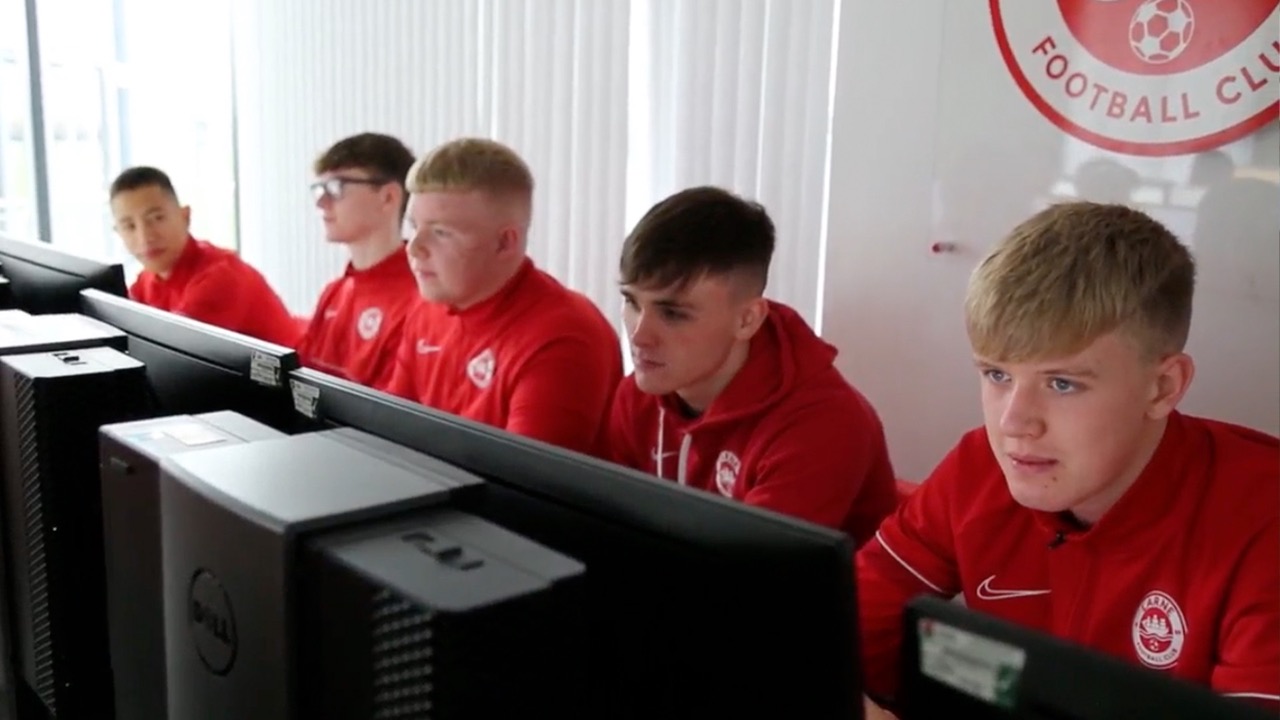 Professional Contracts
Since 2018, ten Scholarship players have signed professional contracts at Inver Park and have gone on to play for the club in competitive games, including in the UEFA Europa Conference League.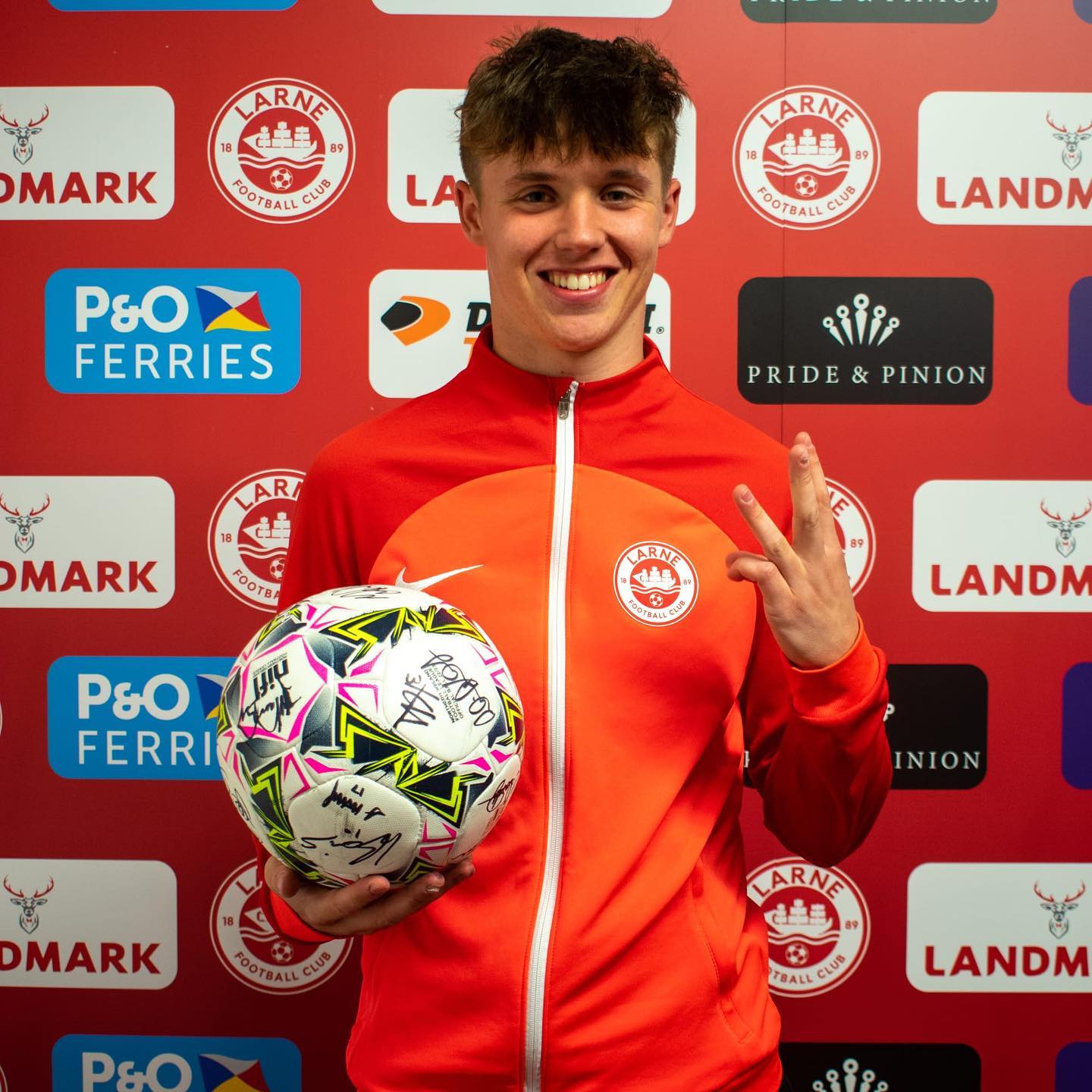 Football Opportunities
Last Summer, our U20s squad took part in a pre-season training camp at Browns Sports Resort in Vilamoura to sample how a professional squad would conduct a pre-season programme overseas.
Between 2018 and the present day, individual players have spent periods on trial 'across the water' at clubs such as Fleetwood Town, Queens Park, Derby County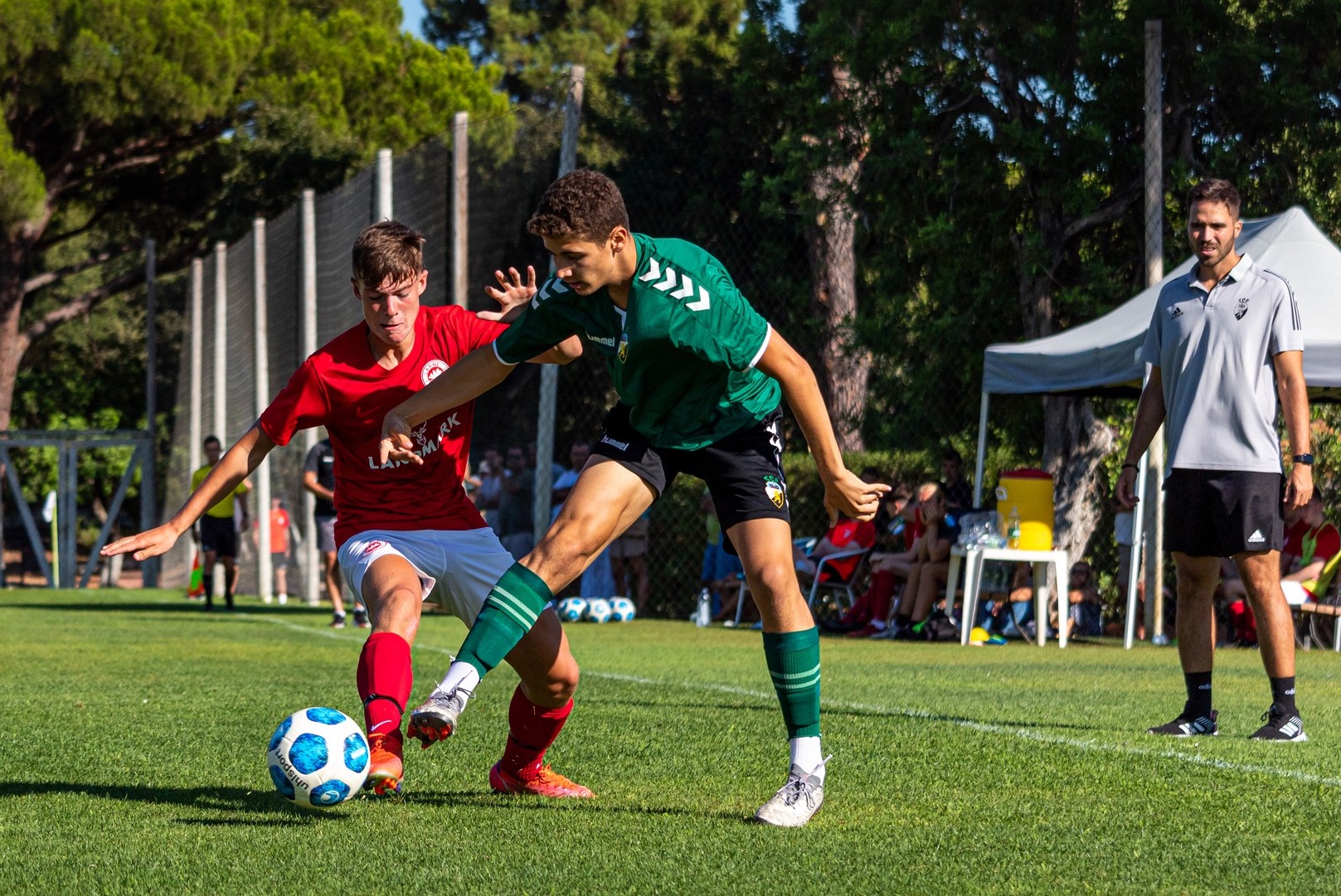 University Success
In 2022, students Robbie Morrow, Alex Norris and Callum Rollo became the first individuals to win our 'Highest Achievers Award' due to outstanding exam results.
Robbie moved on to study Sports Science at UUJ, while Alex and Callum are studying International Business & Marketing at Queens University.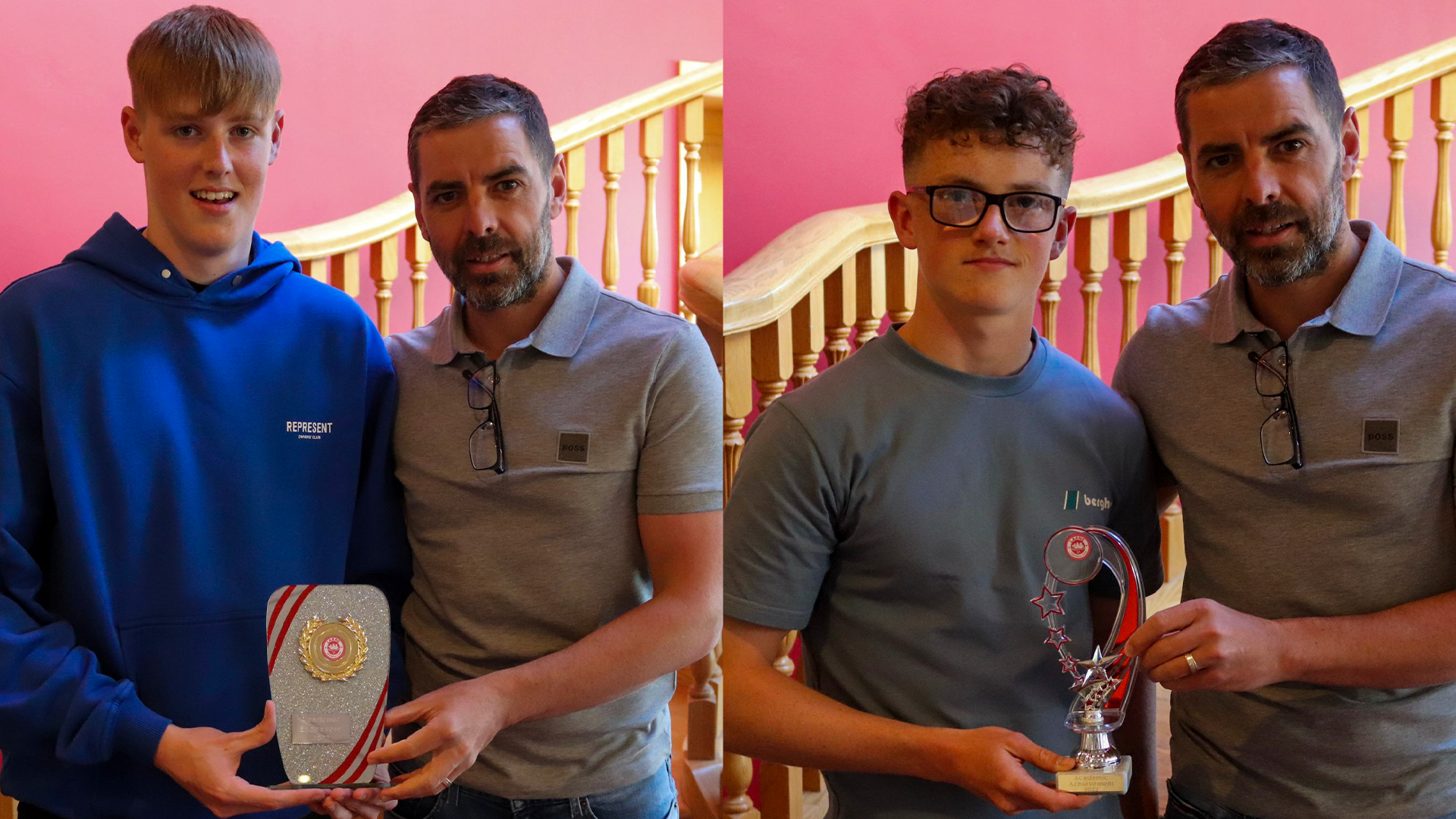 American Opportunities
During the summer of 2022, we sent our first batch of seven students to spend the Summer in Texas as part of the Challenger Sports coaching programme.
This year, we will send another eight students to America for a Summer of coaching once again.