As a community-orientated club, the service we offer the people of Larne is much more than 90 minutes every weekend.
We strive to bring people from all walks of life together on a daily basis through a range of extra-curricular activities, creating a hub where individuals can grow their skills, socialise and be part of one common cause, Larne.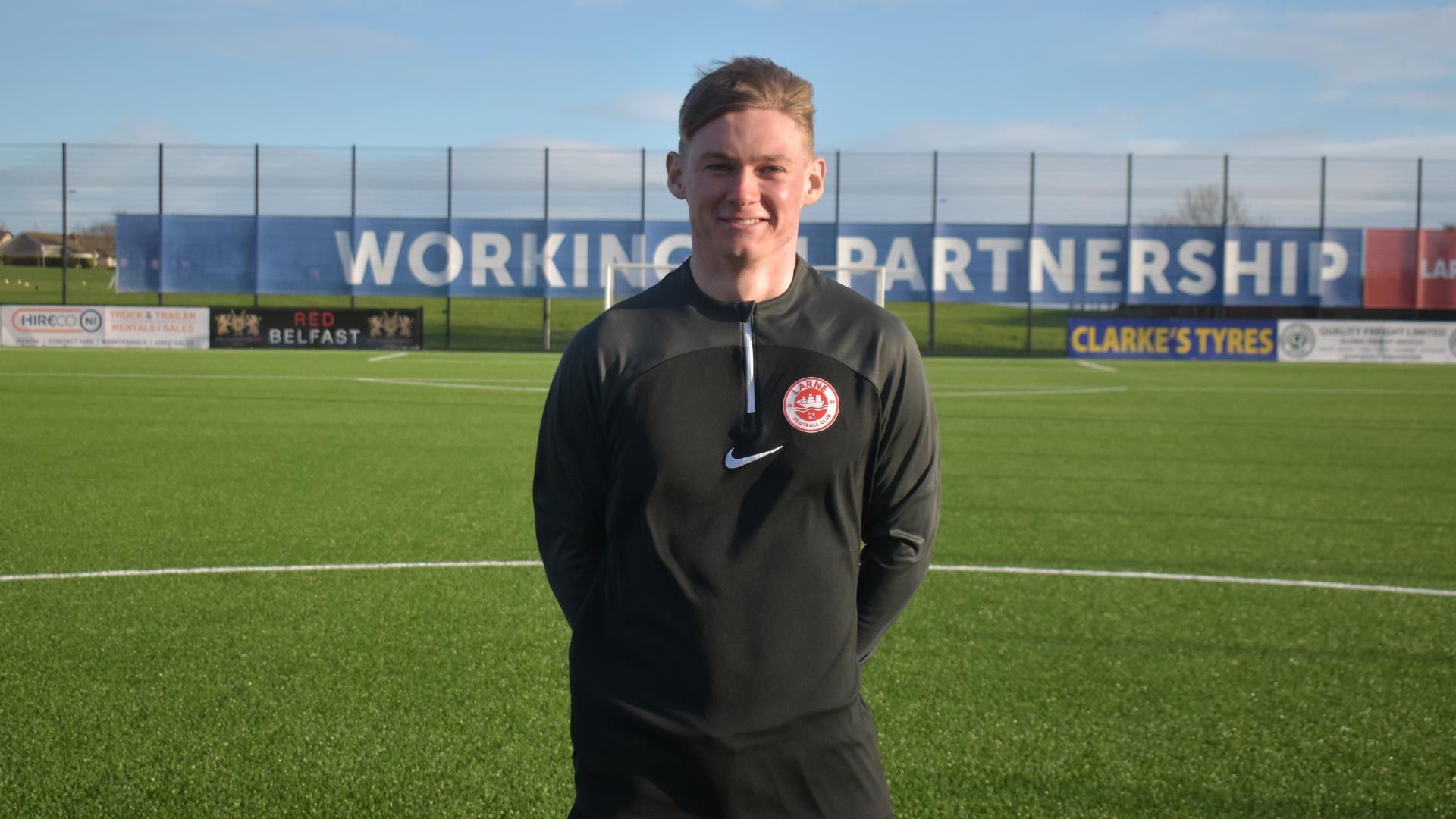 As a club with the community at the heart of everything we do, the Inver Reds In The Community initiative was launched in 2021 to oversee all of our community outreach projects within the town. 
Led by our dedicated community engagement team, the portfolio of activities we have on offer is ever-growing, with something for everyone available at our facilities every week. 
Alongside his playing role within the first team squad, Jeff makes up the second part of our community engagement team. As the perfect role model for Larne's next generation, Jeff is also actively involved in working with young people within our community. 
When he's not playing at the heart of the team on a Saturday, Jeff can also be found running our highly popular 'MEN United' five-a-side football programme each week.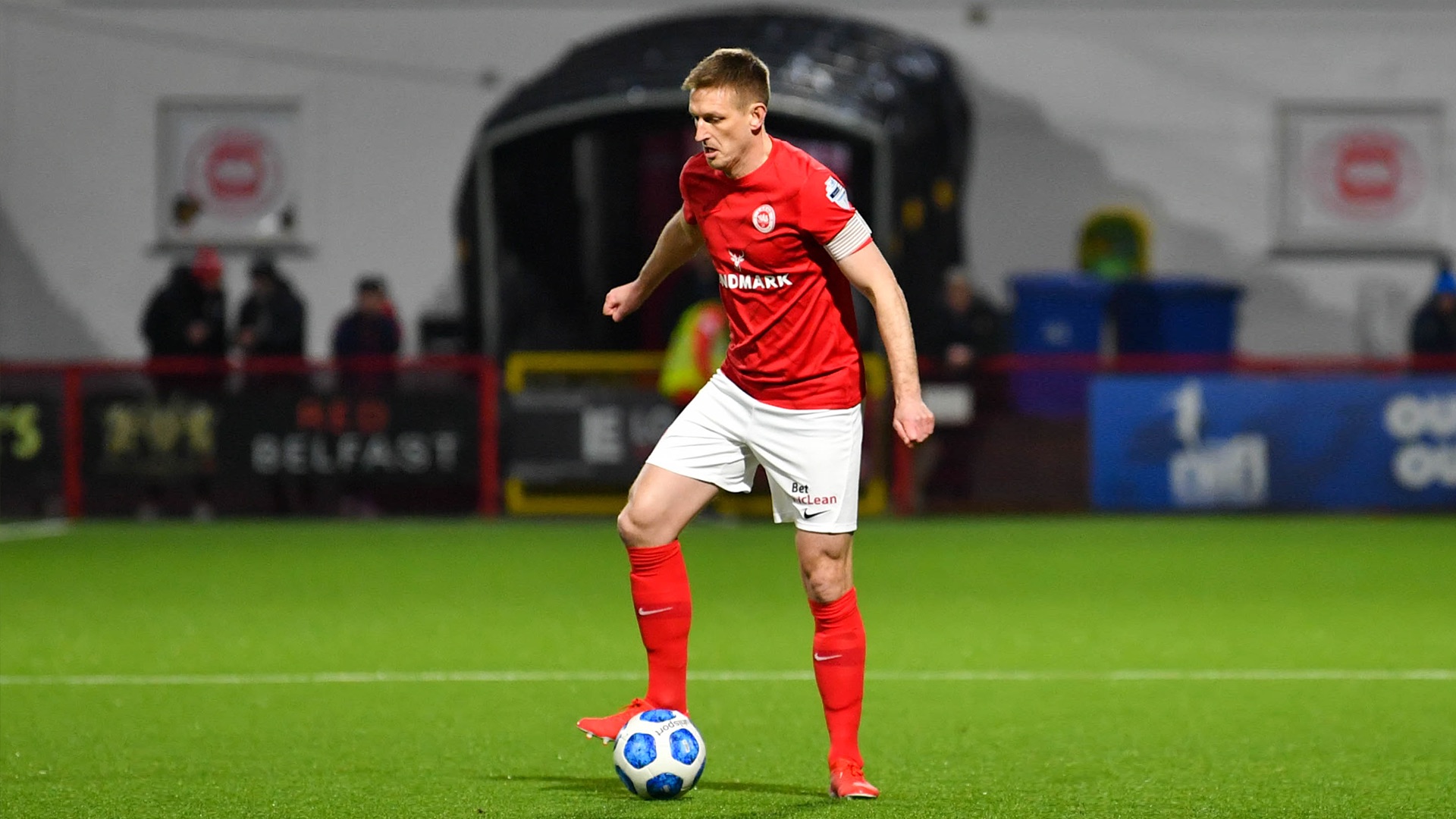 Our dedicated community engagement team work tirelessly to deliver a wide range of activities at our facilities each week. Check out some of the engagement projects we currently offer: